find the perfect strain
our superior algorithms and massive database of cannabis variaties empowers you to find the perfect combination of effect and flavor. need something to treat depression that tastes like bubblegum? we got it!
one
input your ailment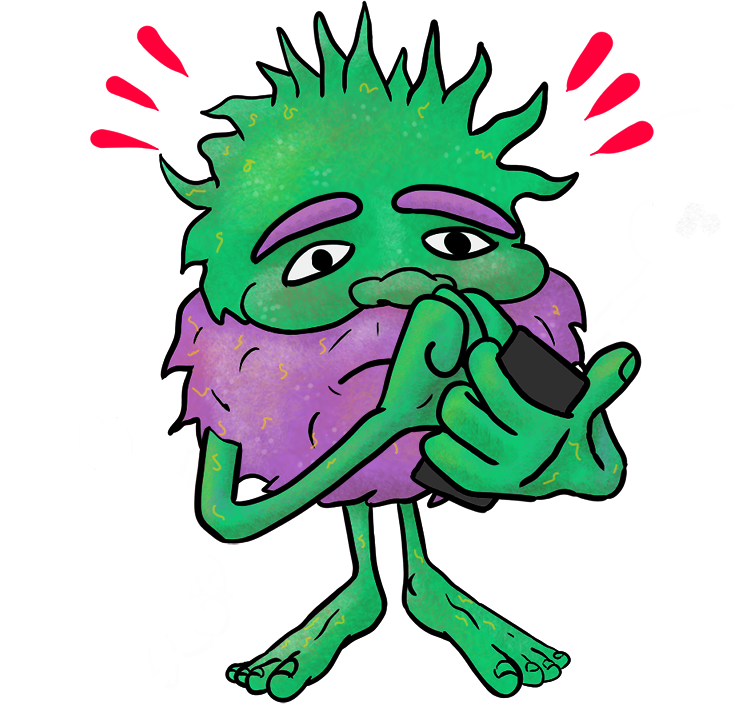 two
pick a flavor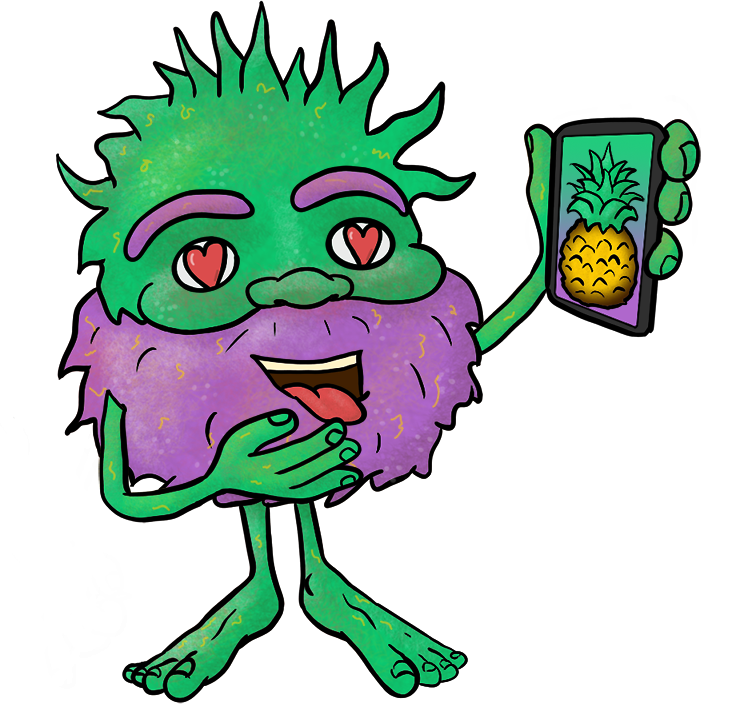 three
enjoy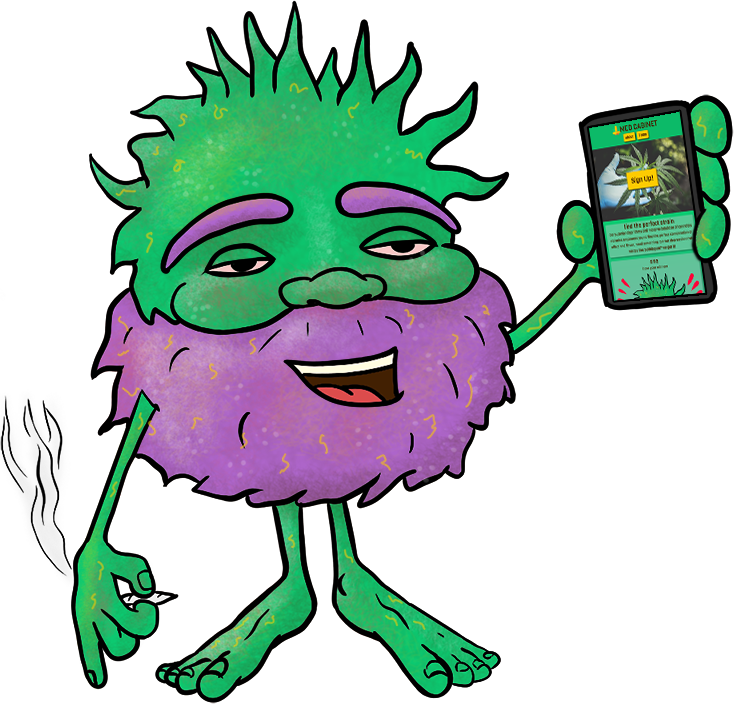 meet the team
MED CABINET was founded by and is operated by some of the very top minds in botanical cannabinoid science and medical database artificial intelligence algorithms.
Nick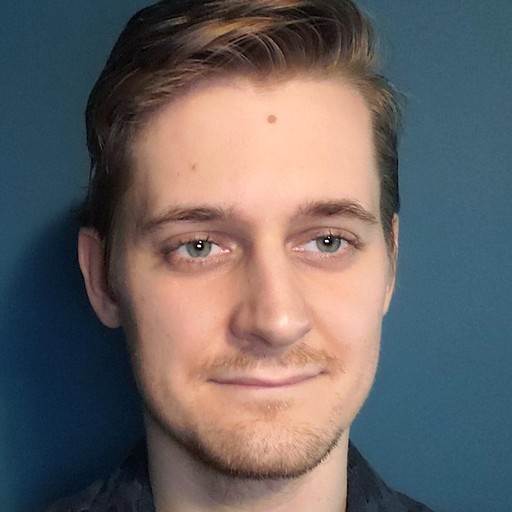 Nickolai is the top brain among top brains, leading us to glory
John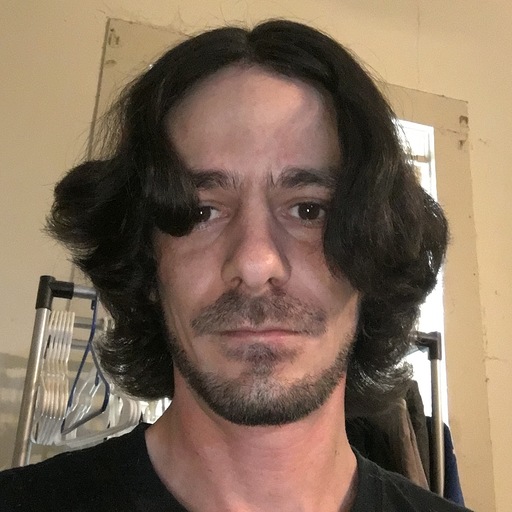 John is a legendary front-end ReactJS programmer
Tom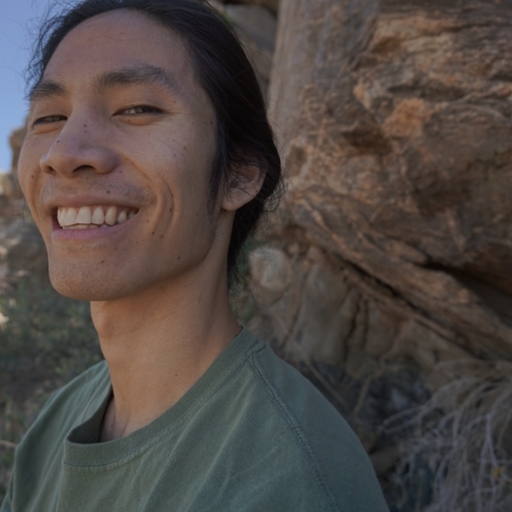 Thomas is our nodeJS wizard. Everything flows through Tom.
Dave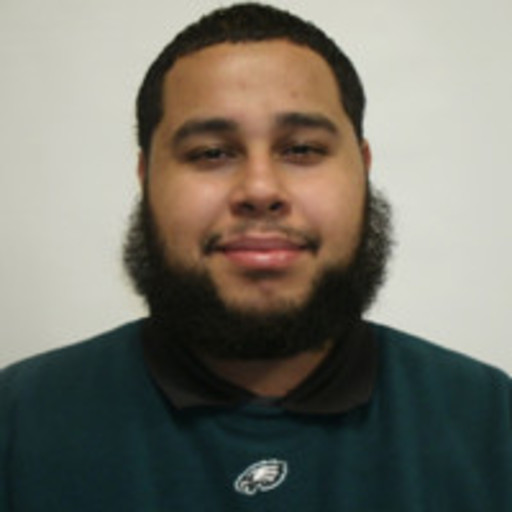 David is our machine learning engineer. His algorithms change lives.
Josh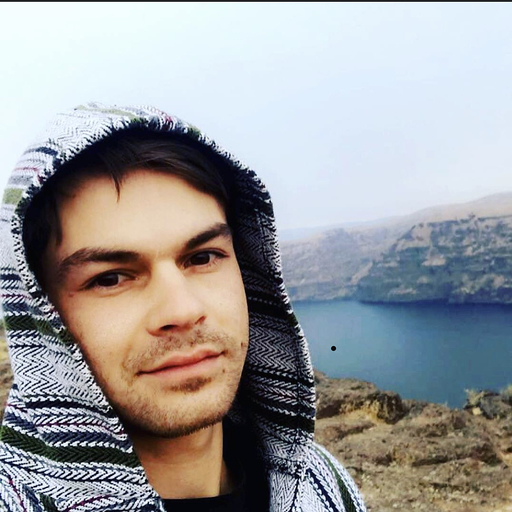 Josh is our data engineer, you just won't believe what he is capable of.
James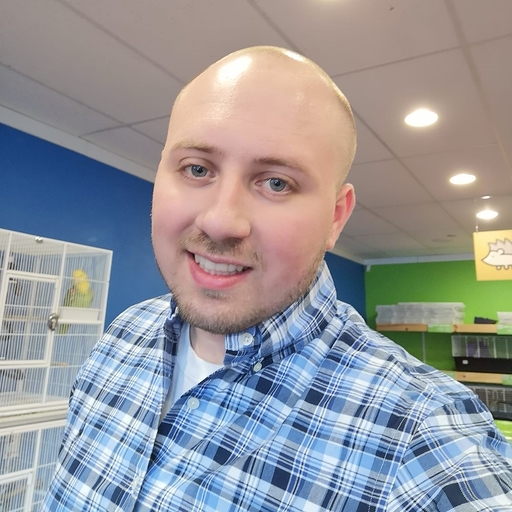 James is a user interface Rembrandt, his designs transcend what anyone thought was possible.
Kevin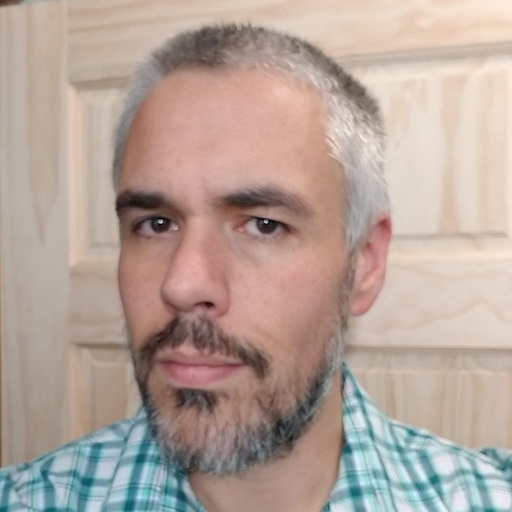 Kevin built this marketing page for the project.